Coloured glass is the future!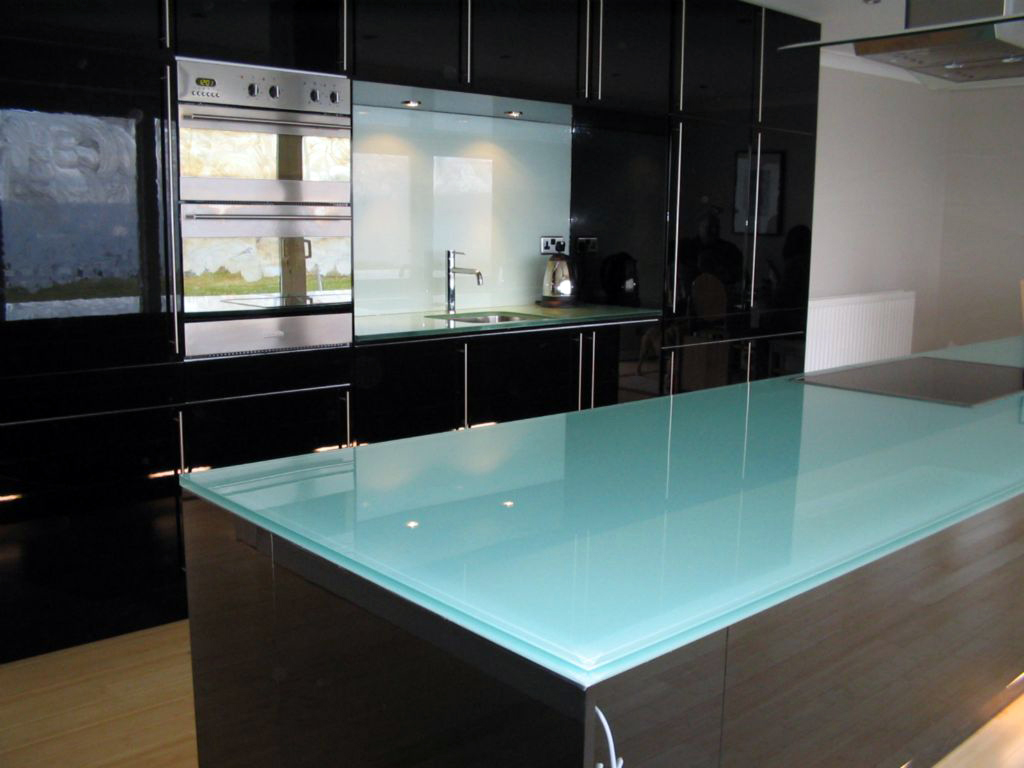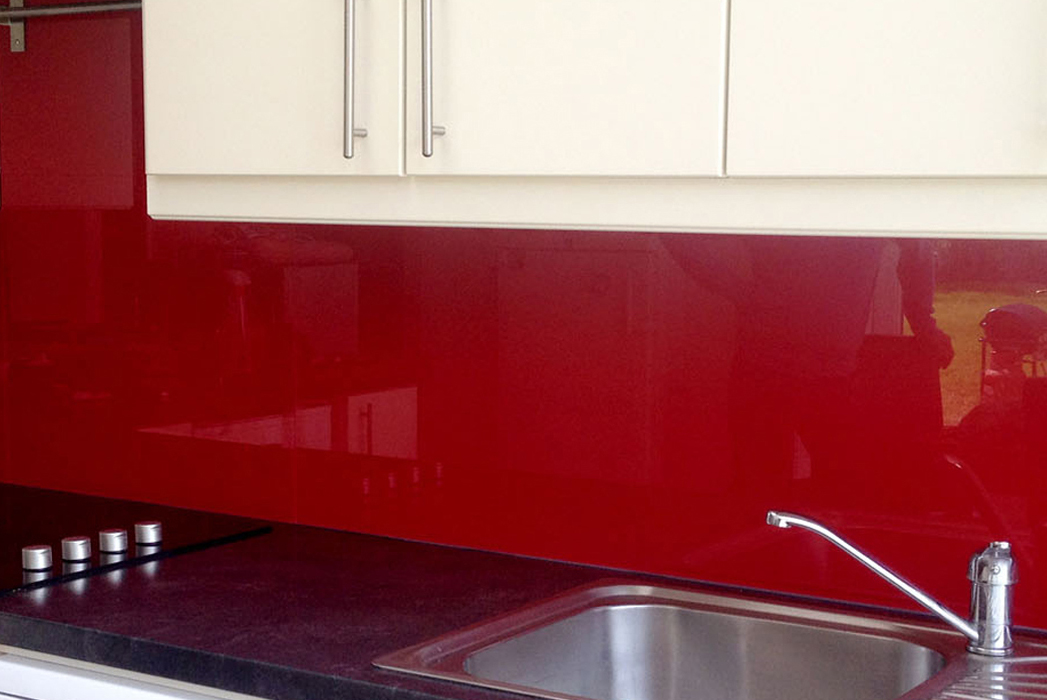 In recent years there has been an increase in demand for coloured glass, through kitchen splashbacks and surface tops.
Although it really doesn't really stop here as it's also used for entrance areas, lifts, shops or retail displays, always creating an excellent focal point attracting maximum attention.
If you're interested in coloured glass please feel free to give us a call.