It doesn't have to be the colour you bought it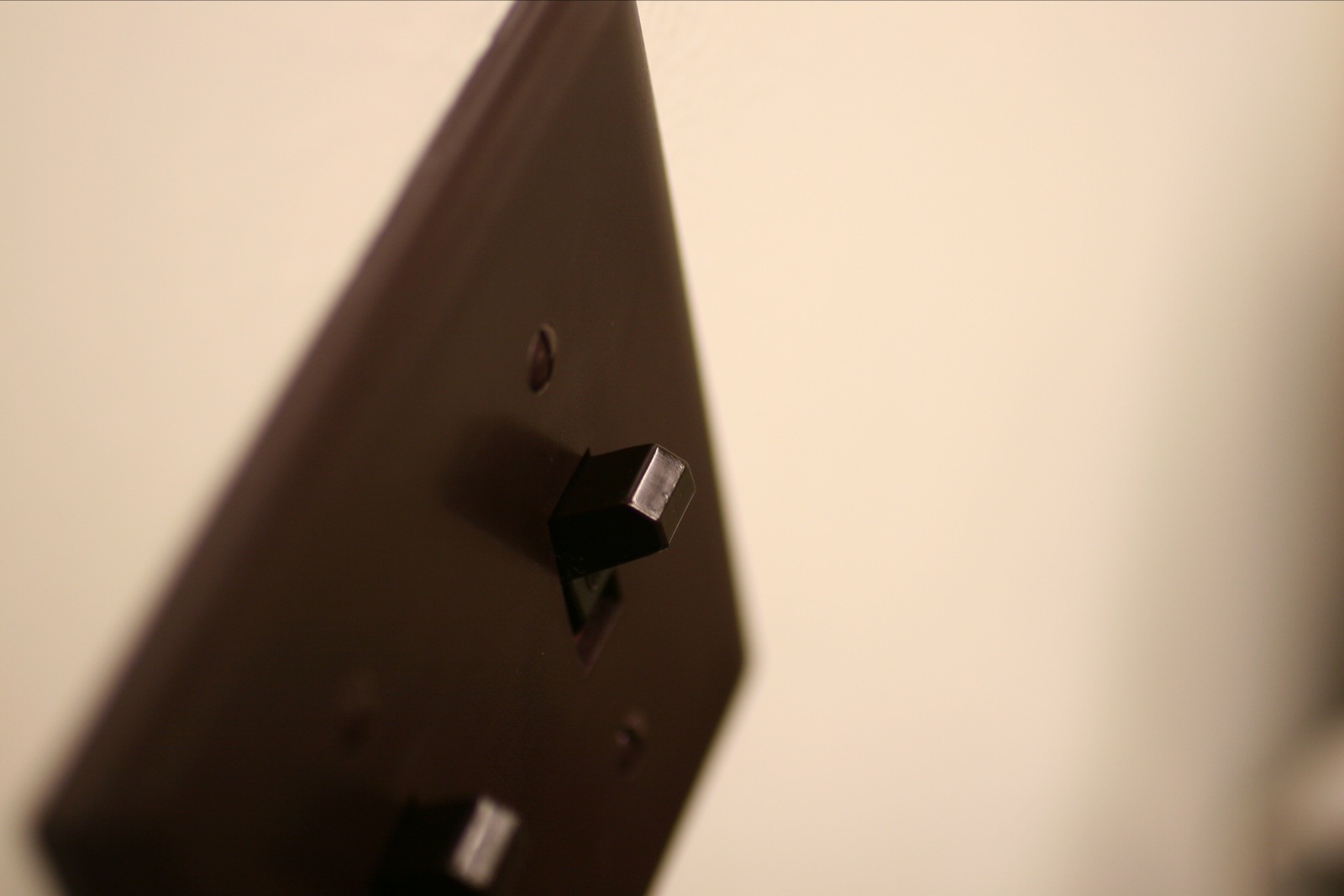 As well as painting UPVc windows, doors, conservatories and sofits and fascias our special paint also works with other plastics.
This allows us to paint other consumer products for the home like air conditioning ducting, handles, light switches, electrical ducting, conduits, plastic fans, and the list goes on.
Feel free to contact us and discuss the project you would like to paint. We will try and paint anything!